Help Detained Immigrants
Over 400,000 immigrants are detained each year. They are jailed, not for a crime, but for a civil violation. They are without legal representation if they can't afford it, lost, and alone in a system they don't understand. There is a crucial gap in support services for them. Some nonprofits support with legal casework, but few focus solely on front line services that address the most basic needs – hygienic supplies, the ability to contact family, and the resources to navigate their path forward. We fill these gaps. From day one of incarceration to the weeks after release, we help detained immigrants.
What We do
We fill the gaps to address unmet needs of detained immigrants.

Front Line Support
We field calls, from the first days following incarceration to the days and weeks after release; provide hope, emotional support and logistical next steps.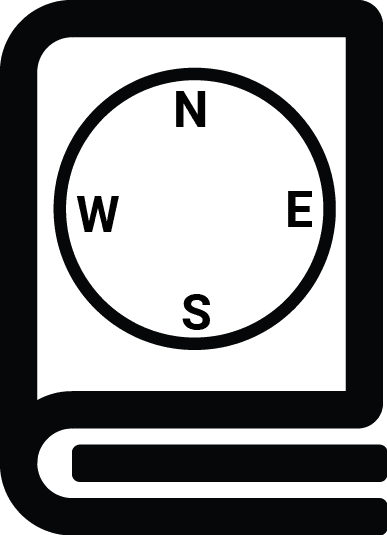 Orientation
We help orient detained immigrants to the system, explain their options, and connect them to services they don't know about such as help with finding sponsors.

Family Bridge
We connect detained immigrants to family and friends, and help their community support them.

Support in Jail
We organize donations and connect detained immigrants to other commissary help, such as helping to match them to pen pals and donors.

Legal Support
We are not attorneys but we help connect them to legal services, translate documents, find articles, provide pro se materials, and support them and their families in navigating the process.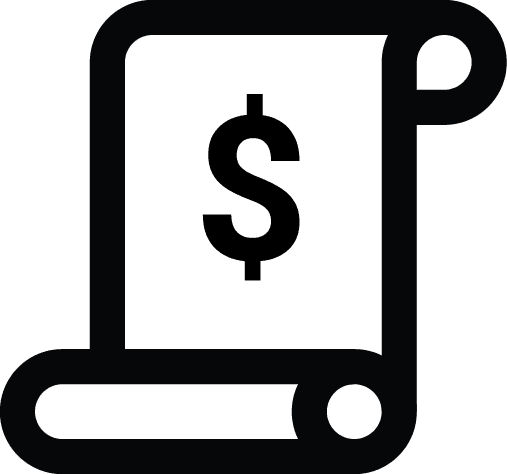 Bond Support
We work with our clients and their families to find money for bond by applying to bond funds and connecting them to help posting bond.

Follow-up Services
Following release from jail we support immigrants to land on their feet with resources, services, and follow-up.

Deportation Support
If immigrants are deported, we help them raise money for transportation, find clothes donations, and to connect with family and friends before and after deportation.
Story: "Angelica"
The Journey
When she lived in Honduras, Angelica worked in a tiendita (little store) seven days per week from 8am to 6pm, for just $200/month. She hadn't thought to flee that existence until she and her husband were threatened with extortion and violence. Honduras is rife with gang violence, and extortion like this is often the norm. She didn't take the decision to come to the US lightly – it was a matter of life or death. She traveled to the US with her husband and six year old grandson to seek asylum. They were detained soon after crossing the border, and all three of them were sent to separate detention facilities, victims of the infamous 'child-separation' that separated small children from their families the moment they were detained.
Detention and Separation
Angelica spent three days in la hielera – a name for the cold holding tank immigrants are held in during processing. She was detained in Arizona for 20 days, then moved to Mesa Verde, in Bakersfield, for two and a half months. Throughout this time she had no contact with her family. She eventually learned that her grandson remained held in Texas. She was given bond ($5000), but had no money to pay it. After so long in detention she was becoming hopeless. She considered giving up on her asylum claim and signing deportation papers. In that moment of despair she says "I asked God for a miracle." Soon after she was sharing her thoughts with a friend who said call Rodrigo with Help Detained Immigrants (HDI).
Help Detained Immigrants
She called, and in her first conversation with Rodrigo, she felt hope for the first time in months – his positivity was infectious. HDI put money on her commissary so she could get basic hygiene products, and funds on her phone account so she could contact her family. HDI found Angelica a sponsor through Freedom for Immigrants, and connected her with a Texas nonprofit called RAICES that was able to get her out on bond. When she was released, HDI arranged for someone to meet and host her near the Mesa Verde prison until her brother, who lives in LA, and whom she hadn't seen for 16 years could come pick her up. After her release, HDI helped to connected her to Miles for Migrants, which purchased her a flight to Texas where her grandson was being held, and she was finally reunited with him.
Hope for the Future
HDI will remain in contact with her as she moves forward with her asylum claim. In a few months time she'll be given a work visa allowing her to support herself while her claim is processed. She hopes to find a job and rebuild her life from scratch. It will be hard, but at least she'll sleep knowing that her life isn't in danger.
Get Involved
As a volunteer-run organization, we can't do this work alone.
Learn
Learn who we are, our story, and dive into the history and current events surrounding detention of immigrants on our website.
Connect
Contact us below to join our mailing list, our Facebook Group, and to attend get-togethers.
Activate
None of this work happens without the tireless work of a crew of driven volunteers. Join this amazing community and make a difference.
Be a Founding Member
Contact us below to get involved in our early efforts to get grants, a fiscal sponsor, and nonprofit status.
Donate
We rely on individual donations to fund all direct support for detained immigrants, help us out!
Contact Us
For questions about our organization please use this contact form.
Si necesitas ayuda puedes contactarnos con este formulario.